Jag skall till Gothcon i år och undrar om det finns någon figurspelsbutik i närheten utav området?
Conquering the world on horseback is easy; it is dismounting and governing that is hard.
Genghis Khan
---
Det kommer att finnas flera på Gothcon så vi behöver inte leta efter någon...
---
Läget är rätt uselt vad gäller FoW i Göteborg, faktiskt. Finns Alfa Hobby nära redbergsplatsen (har en del) och SF-bokhandeln på kungsgatan (trevlig affär men har ju inte fow).
My name is Staffan and I approve of this message:
Saaywhu wrote:Hatar crocks. Hatar att ha en vagn som kan stå emot en tiger. Historiskt vedervärdigt.
(obs humor)
---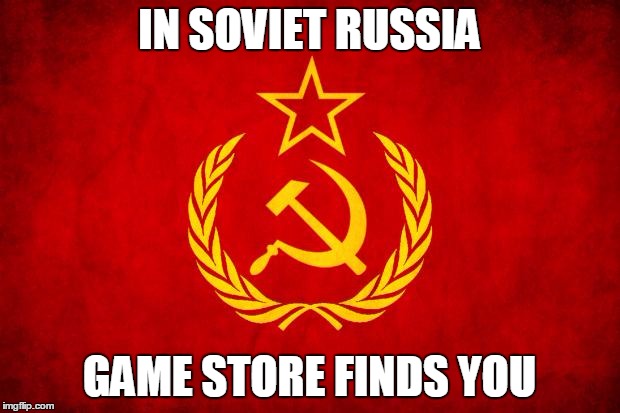 Sardukar, aka "Lord of Cheese" eller Kalle för den som träffat mig
Moderator
15mm.se regler
---
Då är jag lite visare, tackar för svar
.
Conquering the world on horseback is easy; it is dismounting and governing that is hard.
Genghis Khan
---